U R Energy started its journey in the solar industry since 2009 and within 13 years achieved a market leading position servicing 89,000+ residential and commercial customers across the world wide solar market. The company procures, develops and installs solar power systems at economic prices for residential, commercial, industries and utility scale customers.
Quality is in the main focus of our business as the company has invested heavily in technology to provide consumers a pleasurable experience of solar adoption through dedicated call centers, live chat based support, and many more for online / application-based live tracking of energy production, customer requests, so that consumers After-sales service can be provided immediately. UR Energy is ISO 9001, ISO 14001 and OHSAS 18001 accredited company, and supplies high-quality inverter, tier 1 panel brand.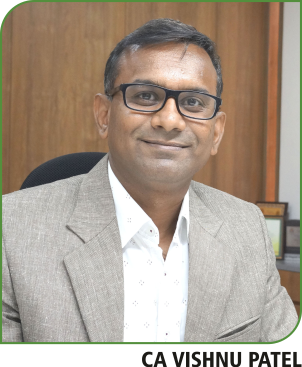 CHAIRMAN'S MESSAGE
Today generation and utilization of renewable energy is at the center of attention. Governments worldwide have realized the importance of moving away from fossil fuel to clean and green energy in order to provide a safe future to the generations to come. Solar Energy is the key in achieving this objective, as it is a choice available for everyone from a small time farmer in a remote location to mega-scale industries.
UR Energy commenced its business with a single objective of accelerating the adoption and growth of solar power systems across the world, not only for its obvious environmental benefits but more importantly the economic benefits to its clients.
We at UR Energy have invested heavily in technology to provide our customers with an exhilarating experience of adopting solar through online/App based live tracking of energy generation, dedicated call center to attend to customer requests, live chat based support and many more.
We have to our credit solar installations of over 350 MW and a customer's base of 89,000 clients – domestic, retail and industries, across the globe. Our quality supplies, economical price structure, convenient payment modes, timely delivery and best in industry customer support are the key to our success.